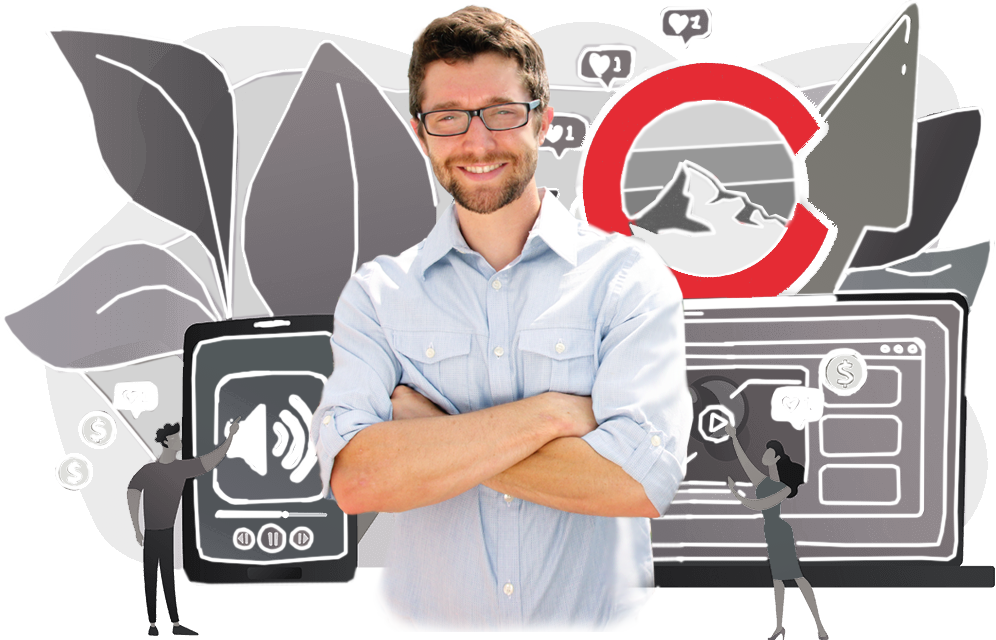 Hi! I'm Matt Blanchette. I Offer Web, Marketing, and Content Services in the Colorado Springs Area. I look forward to working with you!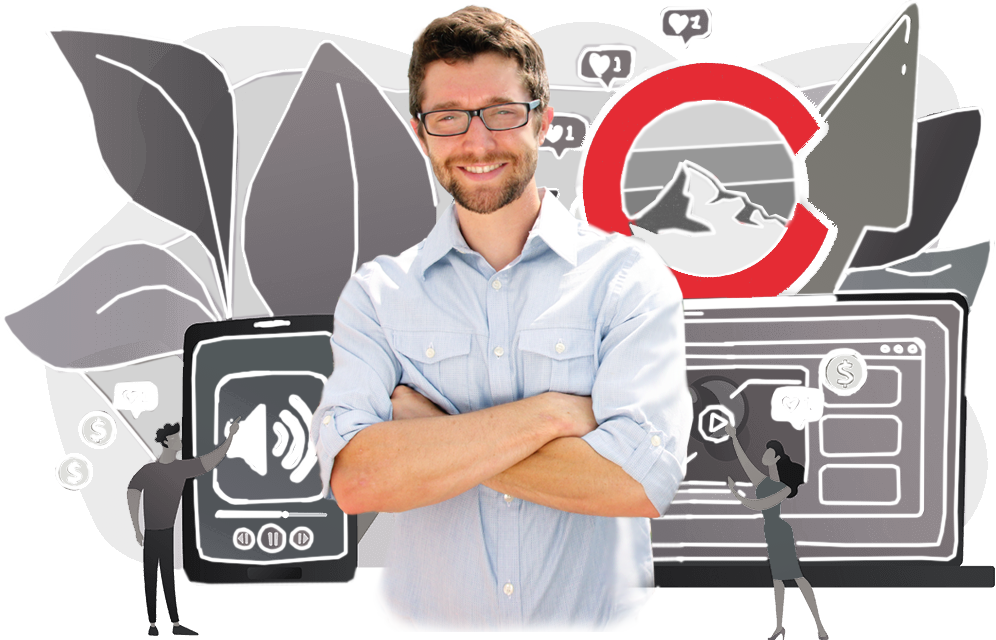 I Have Worked and Specialized In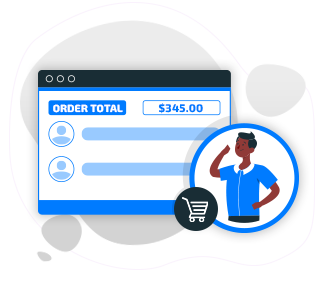 Show the right content, to the right member, at the right time to boost both sales and engagement.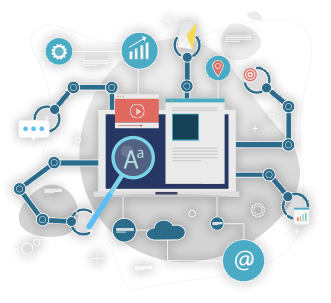 Trigger personalized, actionable communication throughout your system based on user behavior.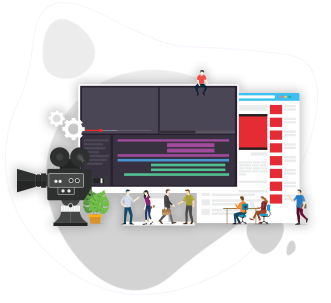 Drive energy and awareness to your brand with engaging digital content ready for multi-channel distribution.
What I Bring To A Project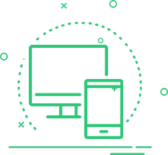 Multi-Channel Marketing
Conceptualize, create, and distribute branded content through a variety of formats and channels.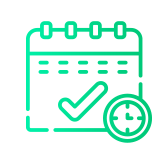 Membership Initatives
Leverage online events, loyalty programs, e-learning, and much more with precise control and flexibility.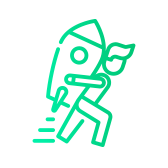 Customer Experience (CX)
Ensure your customers (and your team) have a great experience interacting at every touch point in your system.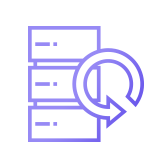 WordPress Dev & Design
Build your web presence on a highly scaleable, cost-effective stack that is both easily customized and maintained.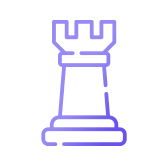 Training & Support
Empower you and your team to feel comfortable managing day-to-day work and responsibilities.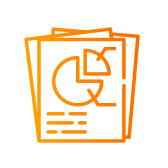 Reporting & Analysis
Collect detailed insights and information with every user interaction that occurs on your platform.
I Care About Your Success
I have had the great pleasure of working with a wide variety of incredible organizations and individuals throughout my career. Between knowing the difference in chemicals used at the dry cleaners, to the inner mechanics of car washes – I can say that I truly enjoy learning the unique aspects of each business I work with.
In order to provide the best service possible, I will continue learning, exploring, and applying myself in anyway that is necessary to solve the problems that drive projects to their success.
Because Your Success is My Success.
Recent Projects Stats & Success
I take great pride in my work and results. I look forward to discussing your next project with you.
and launched successfully
for a variety of audiences




Products To Help Maximize Your Digital Potential

Platyform
No-Code Management and Learning System for Membership Sites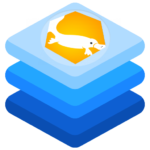 Platyform Networks
Rapid Deployment Systems Designed for Affordability & Flexibility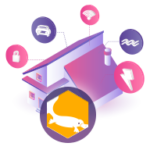 Platyform Intranets Infinitely Customizable Organization & Communication Systems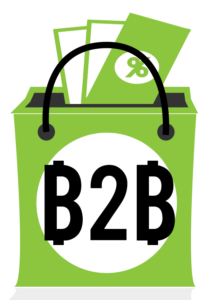 B2B Buddie
Cross-Promotional Marketing Tool for Local Business Engagement
Ne summo dictas pertinacia nam. Illum cetero vocent ei vim, case regione signiferumque vim te.
Solopreneur & Digital Media Expert

Born and raised in a small town in Kentucky I developed a love of computers and digital media at a young age. As the guitarist for my 8th grade band I immersed myself in audio recording. I quickly moved into graphic design (for album art of course!), next film (music videos), then website development (just in case...).

Through high school and college I pursued every opportunity to engage in marketing and content courses I could, effectively landing the position of "assistant to the marketing director" at each institution of higher education I entered (High School, Community College, and University). I further supplemented my income through school performing web and content work for local businesses (2012-2016).

By the time I graduated Western Kentucky University in 2016 with a Major in Film and Minor in Marketing I was well-versed in personal selling and project management. I immediately entered the professional workforce as a sole-proprietor - offering content creation, website development, and marketing services to local businesses in the Bowling Green, KY area.

Through hard work and networking I eventually landed several large accounts throughout Florida, Texas, and California, where I gained experience in managing and configuring high-traffic, membership-driven eCommerce websites, as well as learning the critical importance of properly training the the team and personnel using my systems on a daily basis.

Following a lifelong dream to move to Colorado, I moved to Colorado Springs in October 2019 where I am now continuing my career, working with exciting businesses, and developing digital products and businesses of my own.
Learn More ABout What I can do For You
Simply submit the form below. I will review your site and get back to you with my thoughts on improvements and next steps.