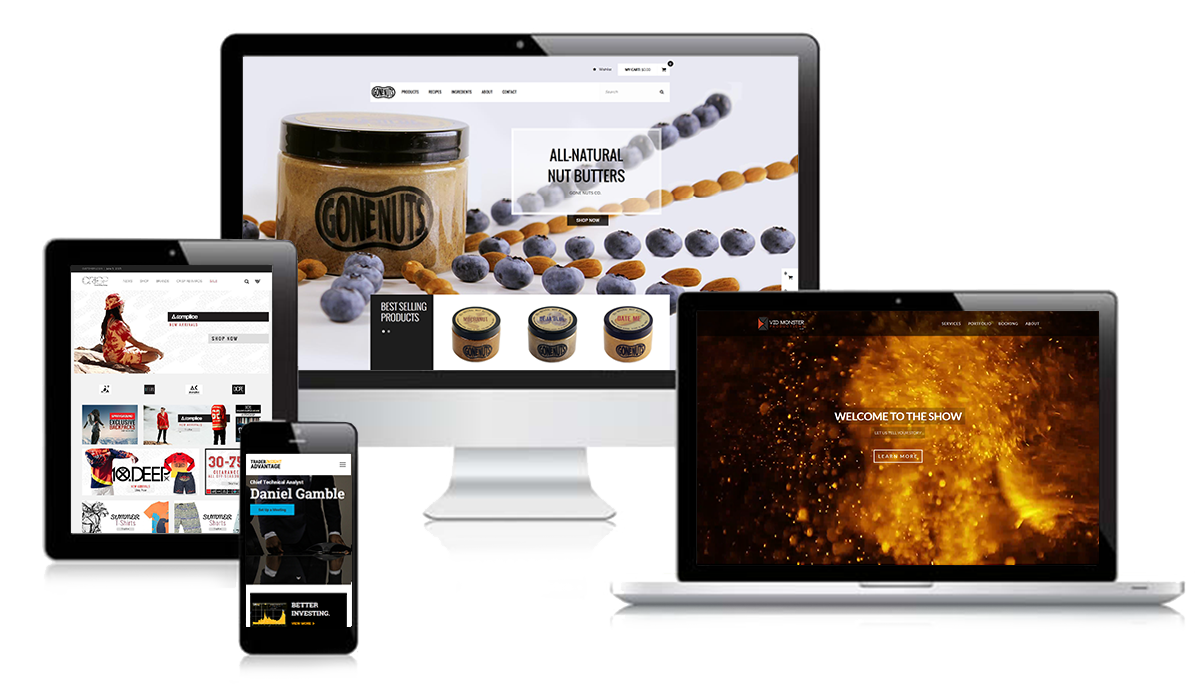 Improve Your Online Presence, Customer Engagement, and Sales
Online Communities, eLearning websites, loyalty programs, Subscription-Based Membership Websites, online billing systems, international eCommerce – I have a wide range of experience working with many different projects and business scenarios.
However, the vast majority of all the digital experiences and marketing systems I've built are simply varying combinations of my "core services" seen below.
Explore my portfolio to see how it can all come together! Feel free to contact me if you have any questions about a service or project!
Contact Me &
Get Started Today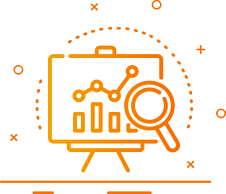 Video Production
Create professional video content that can tell the story of your business and incite an emotional connection with your audience. Host this content on your website and share it throughout social media!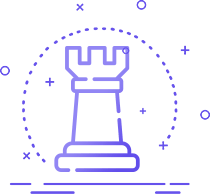 Website Development
The cornerstone of most digital marketing strategy is your website. Making sure that your website is modern, fast, and functional will please your customers and work wonders for your business.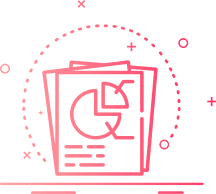 Integrations and UX Design
Very few businesses operate out of a single digital platform. Ensuring that any transitions between your multiple systems and data points are smooth and seamless is of utmost importance for sustainability of your total platform.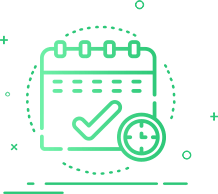 Branding & Graphics
A strong brand identity will set the tone for most marketing initiatives. The more controlled, and defined your brand is, the more your future marketing initiatives will naturally fall into place.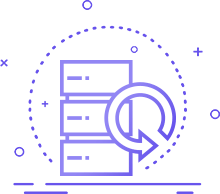 Marketing Automation
Marketing automation has recently become accessible to even the smallest businesses. Automating 24/7 communication with your customers via email, sms, and social media is the modern epitome of "work smarter, not harder".
The Best Solutions for Our Clients
Curious about improving your current site?
Simply submit the form below. I will review your site and get back to you with my thoughts on improvements and next steps.